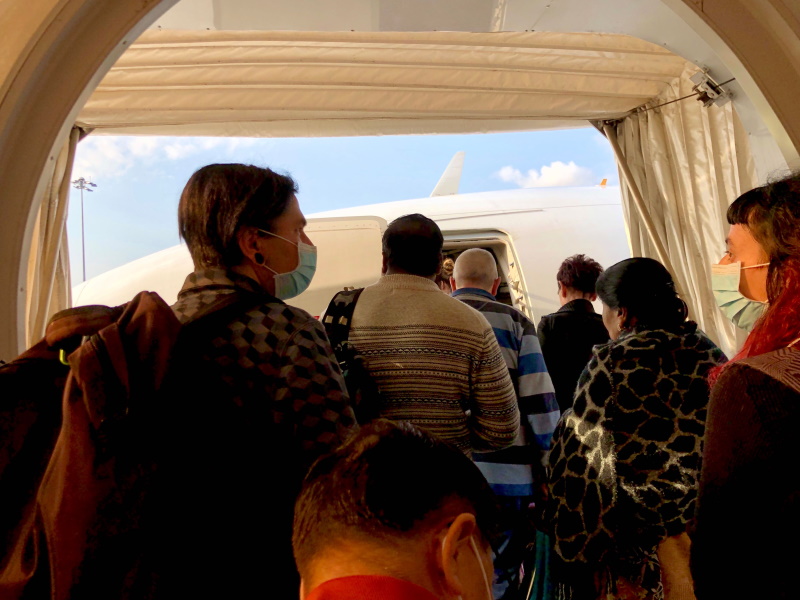 Since January 2020, the world has seen a sudden and alarming rise in a contagion known as the Wuhan Novel Coronavirus (2019-nCoV). A lockdown on over 10,000 flights to mainland China came into force in the wake of the outbreak, with coronavirus flight cancellations and travel restrictions applied in an attempt to curb the spread of the disease. Like the SARS outbreak before it, the Coronavirus looks set to seriously disrupt travel plans for the foreseeable future.
What is the Coronavirus?
Originating in a seafood market in Wuhan, China, the coronavirus is a respiratory illness that is thought to have been transferred from bats. It has spread quickly to another 26 countries, including the USA, parts of Europe, and Australia, and at the time of writing, there have been over 28,000 reported cases of the highly infectious disease. The number of fatalities currently sits at over 700 related deaths, with this toll expected to rise significantly.
Travel Restrictions and Reaction
The quarantine of Wuhan and the surrounding areas of the Hubei province came into effect on the 23rd of January. Shortly after airlines began cancelling selected flights to China, with many grounding all trips until further notice. Visitors currently still in the country have been advised to leave as soon as possible, and to be quarantined for a period of 14 days, the incubation period of the virus.
On Thursday, January 30th, the US State Department changed its travel advisory to level four (the highest position possible) - "Do not travel". The World Health Organization has declared a global emergency, while the US Centre for Disease Control and Prevention has issued a warning for all of China.
Which Airlines Are Affected?
At present most commercial airlines have either cancelled or significantly pared back their flight schedule for flying to mainland China. All non-essential travel is restricted. A selection of some main carriers and their current policy can be found below.
Air Canada - Temporarily suspended direct flights to Beijing and Shanghai effective from January 30th until February 29th, 2020.
Air France - All flights to and from China have been suspended until February 9th, 2020.
American Airlines - Have cancelled flights to Beijing and Shanghai from January 30th, until March 27th, 2020. However, it will still run flights to Hong Kong.
British Airways - Flights to China have been suspended for one month as of January 30th, 2020.
Delta Airlines - All US to China flights have been temporarily suspended beginning February 6th, through until April 30th, 2020.
Lufthansa (including SWISS and Austrian Airlines) – continues flights to and from Hong Kong but has cancelled all flights to mainland China until 29th of February. It will even not service some destination until the 28th of March.
Turkish Airlines - Between February 5th and 29th 2020, Turkish Airlines are still operating flights but on a reduced frequency.
United Airlines - Due to a drop in demand, United has suspended flights to China from the 5th February until 28th March 2020.
See your airlines website for more specific information related to your carrier's coronavirus flight cancellations.
If You Have a Flight to China
If you've already purchased a flight to China and were intending to fly there sometime from now until April, there's a strong possibility that the trip has been cancelled.
You should contact your airline directly to request a refund, or to obtain a new flight so you can potentially travel if and when the ban is lifted.
They might offer you the possibility of an alternative destination - it just depends on the carrier.
Even if your flight is still going ahead, you should strongly consider delaying your travel plans. Remember that all but essential travel has been advised to mainland China.
Can I Claim Compensation?
While many hotels have gracefully committed to waiving cancellation fees as a result of the outbreak, it's up to the individual airline whether you can get a refund on a cancelled flight to China. Because of the nature of the situation, airlines are not obligated to compensate you but have to refund you the cost of the cancelled flight or offer an alternative flight.
Thankfully, it appears that many airlines are playing ball and offering compensation, either as a full refund, a rescheduled ticket or by offering an alternative destination.
However, that might not always be the case, and many travel insurance policies will
only payout if they were purchased before the outbreak was deemed a recognized event - which was around January 20th, 2020.
According to the International Air Transport Association, the 2003 SARS outbreak reportedly cost world airline companies in the region of $7 billion and around 8% of their traffic. They are bracing themselves for even more of a dent in their takings this time around. With that in mind, there's a chance they will strive for damage limitation and attempt to keep pay-outs to a minimum wherever possible.
If you're still concerned you're missing out on entitled compensation for whatever reason in this or any other situation, check with Click2Refund to see if we could help. You might be entitled to a refund of up to €600. It's a no-win no-fee service - and if you don't ask, you don't get it.
Coronavirus Symptoms
This current outbreak shows signs that are not unlike the common cold or flu.
You might experience pain in the chest, sneezing, coughing, fatigue, aches and pains, chills, and loss of appetite.
If you're at all worried about your symptoms, attempt to self-quarantine and contact your nearest healthcare professional immediately.
Protect Yourself
If you do have to travel to China, or you're travelling in general, it's recommended that you take necessary precautions to protect yourself and others around you from the possibility of infection.
Wash your hands regularly and travel with an anti-bacterial hand sanitizer that kills germs on contact.
Cover your face and mouth when you sneeze or cough - if you haven't a handkerchief or tissue, use the crux of your elbow. Wash your hands again immediately after.
Keep your distance from other people and avoid crowds - personal space is important and highly recommended in this situation.
For more detailed information visit the World Health Organization advice page.
Remember - only travel to an infected region if it's absolutely necessary. Stay safe out there.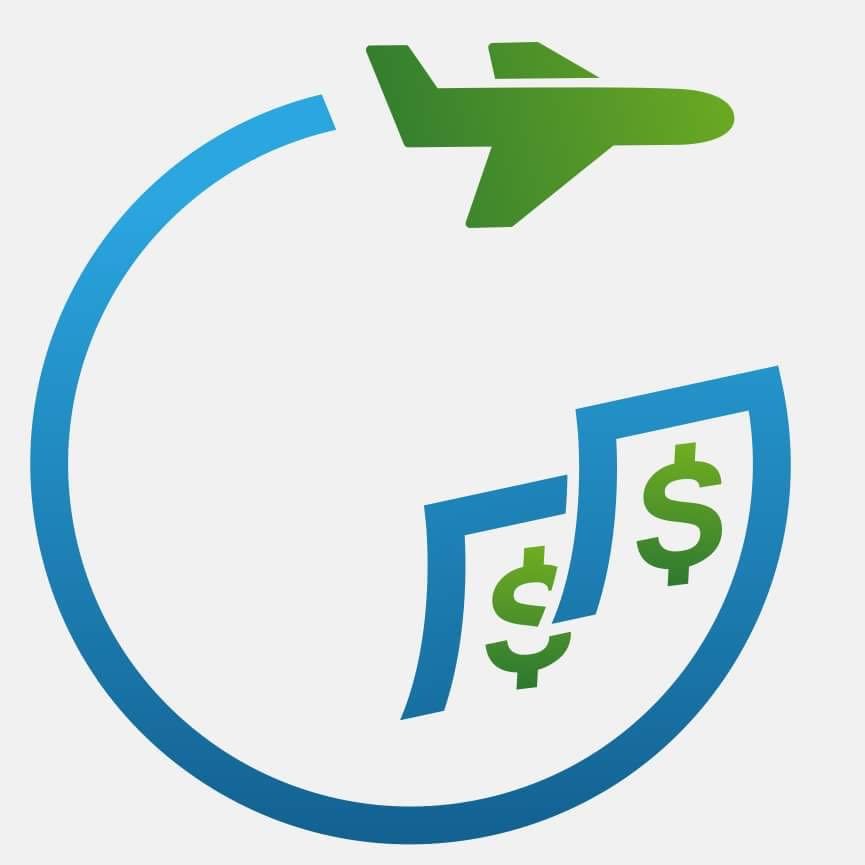 Written by: Click2Refund