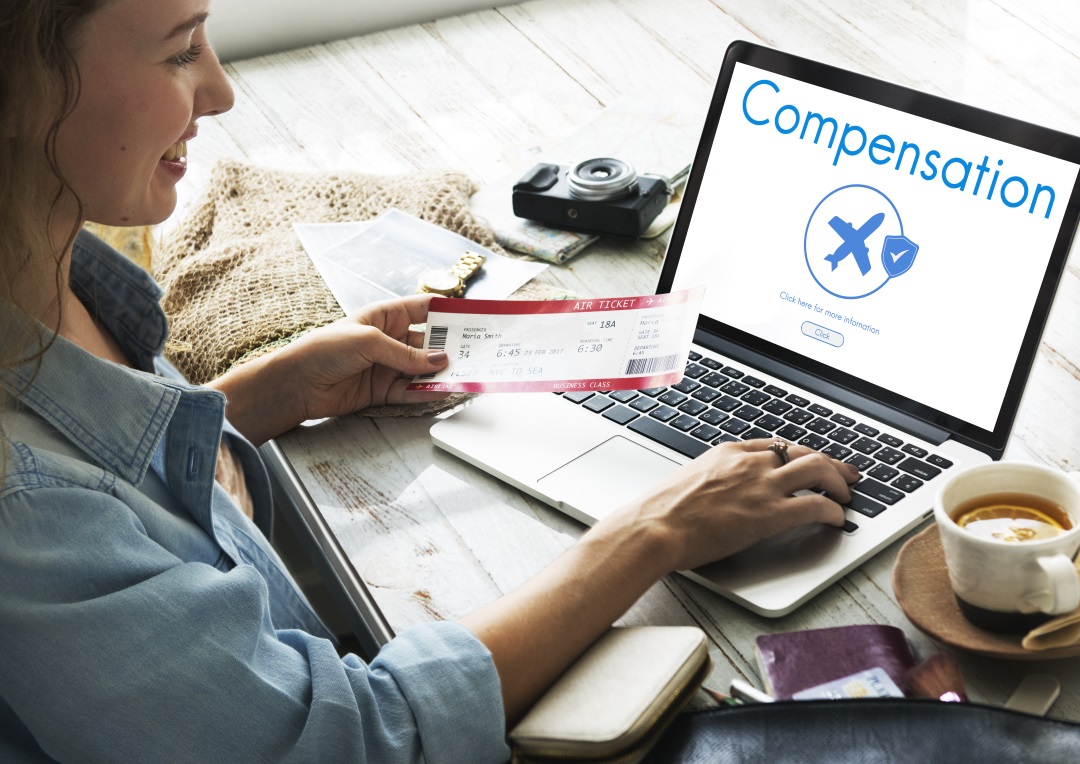 Flight disruptions of any kind are everything but pleasant. Insult is added to injury when the replacement flight after cancellation is also delayed. What do you do? Simple, you claim your compensation twice.
It might seem odd but German courts have repeatedly decided that way. Two of those decisions (see the verdict of 27.06.2017, 30 C 553/17 and of 16.05.2013, 31 C 3349/12) are from the AG Frankfurt/Main. This court can be considered to be one of the courts in Germany with the highest competence in all passenger compensation related matters due to its proximity to one of Europe's biggest airport hubs, Frankfurt Airport (short: FRA). Hence, many related lawsuits are decided there.
The Case
The court inter alia had to decide a case in which the passengers reached their final destination roughly two days after their scheduled arrival. Their first flight (airline 1) had been cancelled, so they were rebooked for the next day on a flight with the defendant. That flight was also cancelled. The plaintiffs reached their destination with a third flight.
The verdict implies that the plaintiff had successfully claimed EUR 600.00 from airline 1 for the cancellation of the original flight.
The defendant denied the same for the replacement flight's disruption arguing that only events concerning the original flight could trigger a compensation (hence, airline 1 being liable) and, consequently, that the disruption of the replacement can not entitle to such.
The Decision
The court proved the defendant wrong. It argued logically that a replacement flight is still a flight and, therefore, subject to the same compensation regime as the original one. It also pointed out that the compensation under Regulation (EC) no. 261/2004 is intended to balance the inconveniences caused by the disruption (delay or cancellation of the flight) and that these are the same no matter what the (booking) background of the flight is.
Hence, the court sentenced the defendant (airline of the replacement flight) to pay the compensation and the passenger received EUR 600.00 a second time.
Summary
So your next 'double-double' might not only be a coffee but a double flight disruption resulting in a double compensation totalling up to EUR 1,200.00. Make sure to keep your records, have your chances verified and claim what's yours!
This article does not provide legal consultation. It is solely intended to inform the public on a general basis. Please seek a legal professional's advise should you wish to be informed about your personal situation. Neither Click2Refund nor the author is liable for any consequences of any decisions based on this article.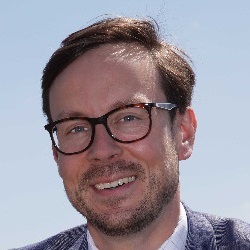 Written by: Christoph Przywara